Wallpapers
I got some cute wallpapers in an email today. I think it's a cartoon or comic from Korea, based on the text on the wallpaper.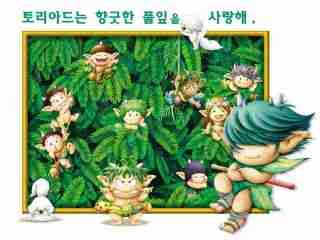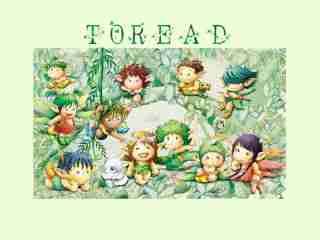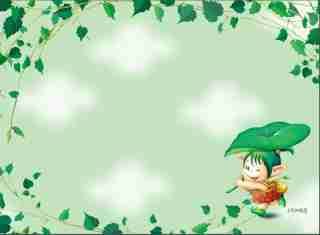 This one (above) the cutest, IMHO. My favourite.
I am not really into wallpapers. My PC is already slow, displaying wallpaper will make it even slower. And I like my screen to be black. Easier to the eyes mah.
So if you are interested (for the whole set - 9 pics total), send us an email. Comment also can. I will zip it up and send to you. :)