Mami's New Ride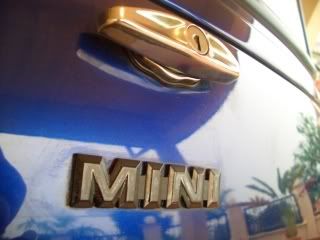 It's a
Mini
!
We have been thinking of getting a car for her. Since she's not working anymore, she'll need transport to go to market, shopping etc. Furthermore, we are planning to send Yiyi to pre-school pretty soon. So a 2nd car would make things easier.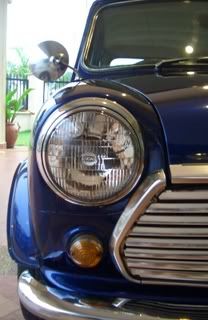 Actually I have been thinking of getting one myself. The classic one, not the new one. My family already owns another Mini. But my dad and my brother have been maintaining it, and I didn't like what they did to it. You might recognised her as the Mini in '
Seksis
' music video.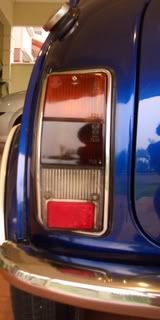 I wanted to maintain it's classic look, and not modified it too much. You know, retaining the originality of Mini.
So, when I got to know this baby was on sale, I snapped it up immediately!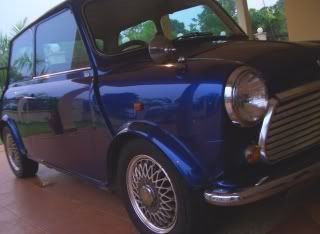 I am really thankful that the previous owner (a lady owner) didn't do much on it, thus retaining it's originality. But she did a great job maintaining it. The body is beautiful and more importantly, it's a full body. Not the 'potong' type. Many Minis out there are the 'potong-type'. It's a 1000 c.c. Auto transmission, sutable for lady drivers :)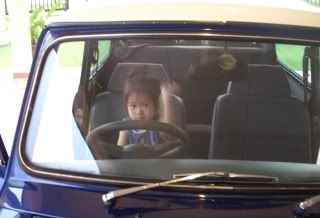 Yiyi 'test-driving'. Vroom vroommm....