Holiday in Langkawi - Part 2
Some of the pics taken in Langkawi: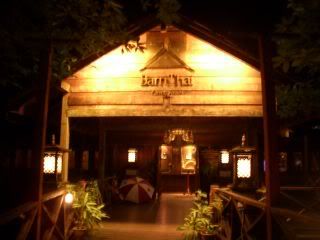 The entrance to Barn Thai restaurant, after a long 450m walkway thru a thick mangrove.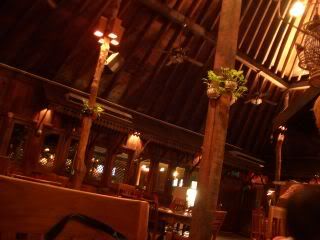 The interior of Barn Thai.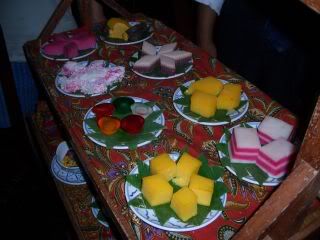 The desert....yumm yumm...slurrrpppp...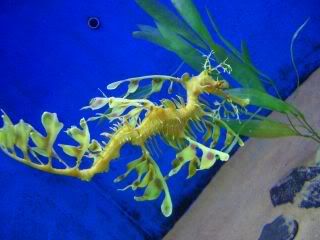 The Seaweed Sea Dragon at the Aqua Centre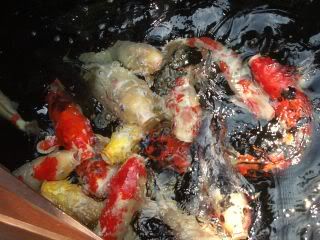 The Koi pond, another way of ripping tourist with kids, by selling small packets of fish food pellets to feed the fish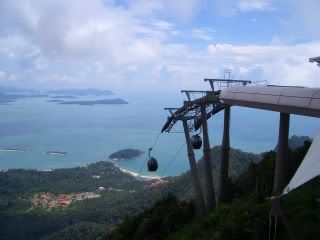 The Cable Car ride. This is the Middle station. Notice the cable car drop!!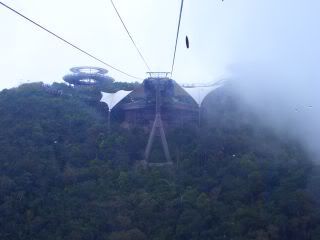 That's the Peak Station, taken from the cable car.
View from Gunung Mat Chincang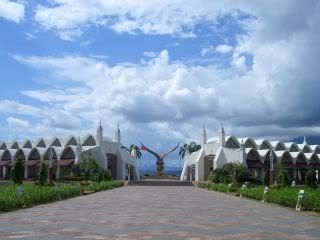 Dataran Lang, near the Kuah Jetty and the Langkawi Fair Shopping Centre.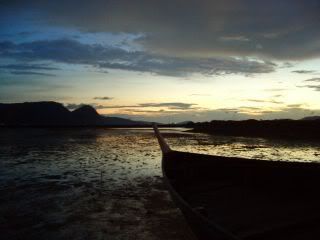 Sunset, Kuah.