Alone in Germany
Here I am, sitting in the hotel room, with a cold 8 degree Celsius, windy and the sky gloomy. The weatherman said it's gonna rain today.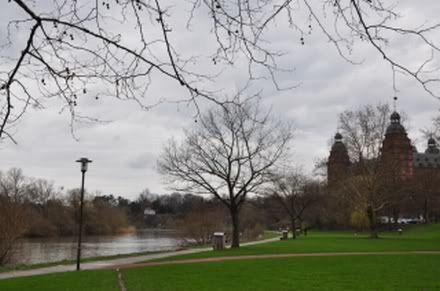 Ahh....wouldn't it be nice to be with Mami and Yiyi now. Mami by my side, sitting on our swimg in the garden, watching Yiyi running around, yelling in delight "Papi Mami! Watch me! Watch me!!".
Oh well...another 3 weeks to go....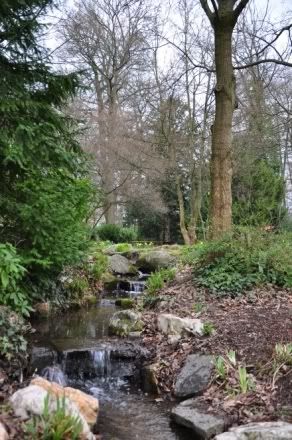 So what am I doing here in Germany, you asked?
I am on an work assignment here in Mulheim, Germany. The company that I worked with is in partnership with a German company, based in Berlin. For the project I am working on, I have to be here in Mulheim for some system testings.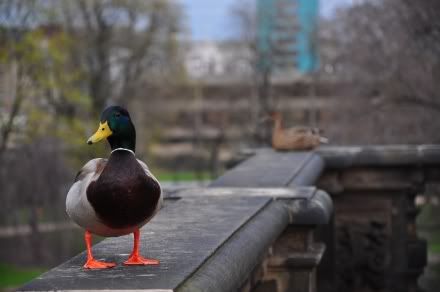 The weather here is crazy. April's weather, they say. You can get sun, rain, and snow all in 1 day. And it's bloody cold, especially when the wind is blowing. So how nice, if I am back home with Mami and Yiyi, having teh panas and banana leaf rice with kari ayam and dhal, some vege on the side, fried fish ....mmmhh....
3 more weeks....3 more weeks.........
Labels: Work