FGS Dong Zen
We visited the
FGS Dong Zen
temple over the weekend. We have been hearing it on TV and from friends and relatives about the place in Jenjarom having a Flower and Lantern Festival. I think it's an annual event, normally during chinese new year, and the
event
really put Jenjarom on the map of Malaysia.
The best time to visit is around 5pm. Enough time for you to stroll and admire all the beautiful flowers, plants and gardens. The lanterns and light displays start around 7pm.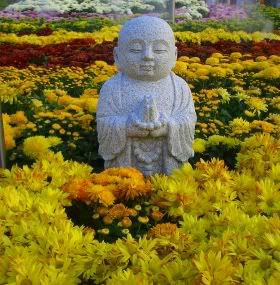 Little Buddha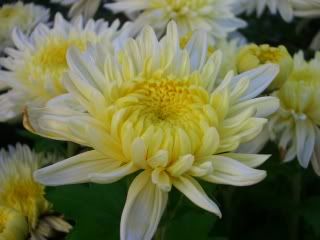 Flowers..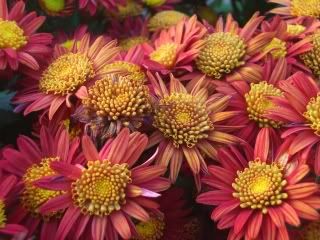 More flowers..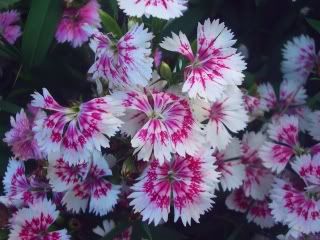 and more flowers...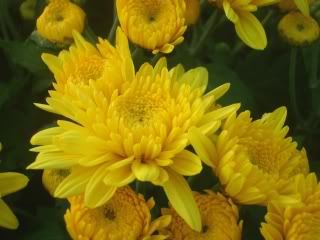 ...and more flowers...
There are a lot of activities organised, such as lion dance, dragon dance, performers on stilts etc. But the day we went, there was none. The most interesting 'performance' we saw was people swarming to follow these statue of buddhas, to get blessing in the form of sprayed water.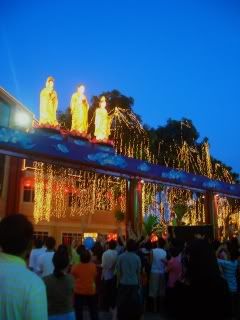 These buddhas (one is Goddess of Mercy, Guan Yin) are actually statues that were put on a rail around the compound, and it will went around and stopped at certain point. Then it will turn to face the crowd and spray water.
I think there should be an event calendar in their
website
, but since it's in Mandarin....and I'm a banana mah.
The festival is still on till Feb 19, 2006. Go ahead and visit the temple. To go there, from Kesas towards Pulau Indah, exit at Banting Intersection. Turn left to head to Banting. It's about 15km from there, with road signs guiding you.
There's also a photography contest going on. It has an Indoor Flower exhibition, books on buddhism, sculptures as well as a couple of other contests. It also has an area selling vegetarian foodstuff. But the price is a bit pricy. But then again, the entrance is free.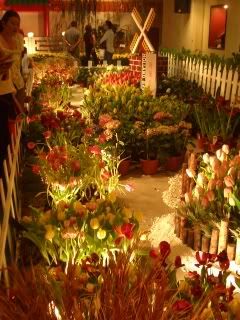 Indoor Flower Exhibition.